For the first time ever, the St. Louis Earth Day festival will be a two day event, spreading music, art, activities, fun, and, of course, food, over April 22nd and 23d of 2017.
St. Louis Earth Day believes that you are what you eat – which is why sustainability is a focus of the GDA Cafe, proudly featured at the St. Louis Earth Day Festival. The GDA Cafe features food and drink from Green Dining Alliance certified restaurants, who are working to improve their sustainability efforts through recycling, reducing energy consumption, refusing to use Styrofoam, and more!
The St. Louis Earth Day festival is not like other festivals for food vendors. Our festival strives to be a zero waste event, which means that restaurants must use compostable and recyclable materials to serve their food. We also make sure to include restaurants that serve food that is not highly processed – you won't find corn dogs or funnel cakes at Earth Day, nor will you find sodas with high-fructose corn syrup. Most importantly, you won't find bottled water, which takes three times as much water to make as it does to fill (along with transportation costs and fossil fuels used in processing the plastic vessels).
Come hungry to our festival, and you'll leave happy. Vegetarians, vegans,  carnivores, omnivores, locavores, and gluten free attendees will have plenty of options, including local beer served up by Schlafly!
Below is a list of food vendors along with their menu for April 22 and 23rd:
Baileys' Range
Grass-fed cheeseburger, Match burger, chicken wrap (vegetarian option), quinoa salad (vegan), and amazing whiskey and vodka summer cocktails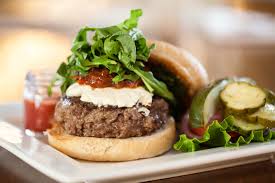 Bayou Seasoning and Catering
Bourbon chicken(on-a-stick), Foster chicken, red beans and rice (vegetarian, GF), chicken jambalaya (traditional), vegetarian jambalaya, Bahama Breeze (infused fruits) drink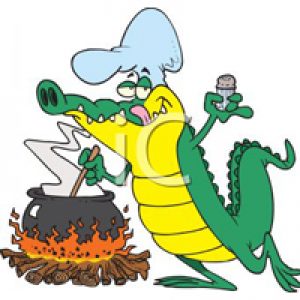 Bombay Food Junkies
  100% vegetarian and vegan / GF friendly – garlic naan with cilantro, hummus, samosa, green lentil fritters, masala wrap, paneer, tikka wrap, Chik'n tikka wrap, fried Rice, mango lassi, dairy-free cheesecake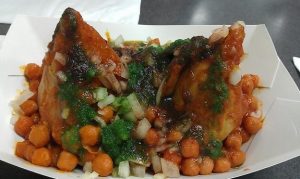 Clementine's Creamery
All-natural ice cream – 5 flavors, 1 of which will be a vegan option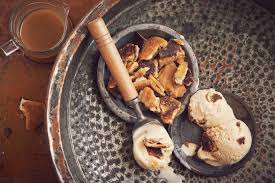 Handlebar
Pelmeni (Russian dumplings) (vegetarian or meat), Russian salad, a selection of cocktails featuring house infused liquors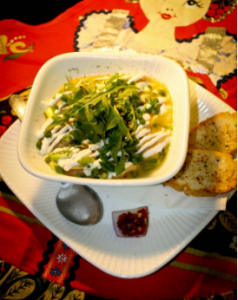 Holy Crepe!
Tea & shrub, sweet & savory crepes (vegetarian and GF options) with made from scratch sauces, La Croix canned water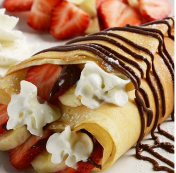 Ices Plain & Fancy
Ice cream cones (vegetarian, vegan), ice "cream" cups – vegan, gluten free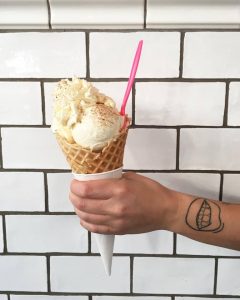 Juicemasters
Assorted smoothie flavors and fresh-squeezed juices, organic mixed greens w/fruit salad, fresh young coconut water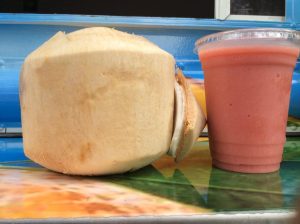 Mission Taco Joint
Completely vegan menu -tofu chorizo taco, portobello taco, sweet potato taco, mexican street corn, chips & salsa, cucumber margaritas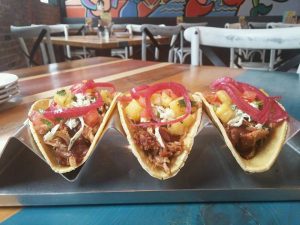 Salt+Smoke
Pulled pork (whole hog locally sourced), pulled chicken (locally sourced), chow chow, bourbon cocktail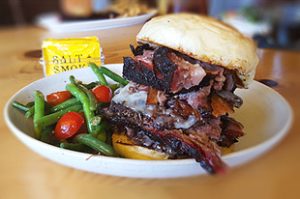 Schlafly
Three selections of beer, including Organic IPA, brewed with organic grains and hops. Beers will be sold in
an exclusive St. Louis Earth Day reusable cup
and patrons will receive a discount for cup reuse.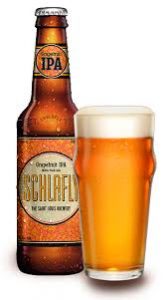 Seed Sprout Spoon
Tacos (local smoked pork or sweet potatoes with spicy black beans & smoky aioli (vegan)), tortilla chips with house-made tomatillo salsa & black bean dip (vegan), citrus & herb 5-grain salad, local berry & mint iced tea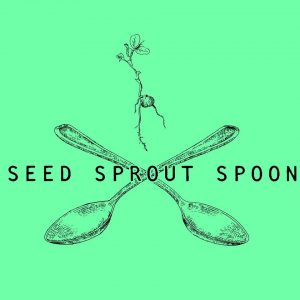 The Dam
Hamburger, cheeseburger, vegan burger, G&W sausage with sauerkraut, french fries,  hot dogs, veggie dog, Excel soda, H2O of the day, sangria vodka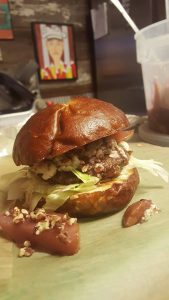 Tivanov Catering
Gyros (lamb, chicken, or eggplant), spicy sausage skewer, Greek salad, garlic fries, strawberry lemonade, yogurt beverage
Traveling Tea
  (located in Farmers Market) Freshly brewed cups of organic tea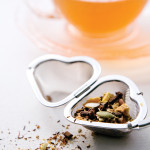 Urban Eats Cafe
Thai ginger noodle bowl (GF, vegan), gourmet chicken & mozzarella dogs (GF), BBQ pork bao (GF), Rum Bunny cocktails, with a carrot stir stick or Bunny juice (GF, Vegan), iced fresh leaf green tea with jasmine flower (GF, Vegan)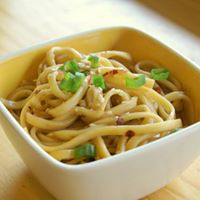 Whisk: A Sustainable Bakeshop
Cookies, cupcakes, muffins, pop tarts, ice pops, brownies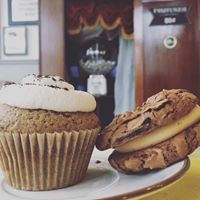 St. Louis Earth Day bans high-fructose corn syrup and other highly-processed fare typically found at events. Many of the menu items served contain locally sourced or organic ingredients. All serving containers and utensils are recyclable or compostable, and you won't find bottled water for sale at the event. #EatGreenSTL #RefuseToUse